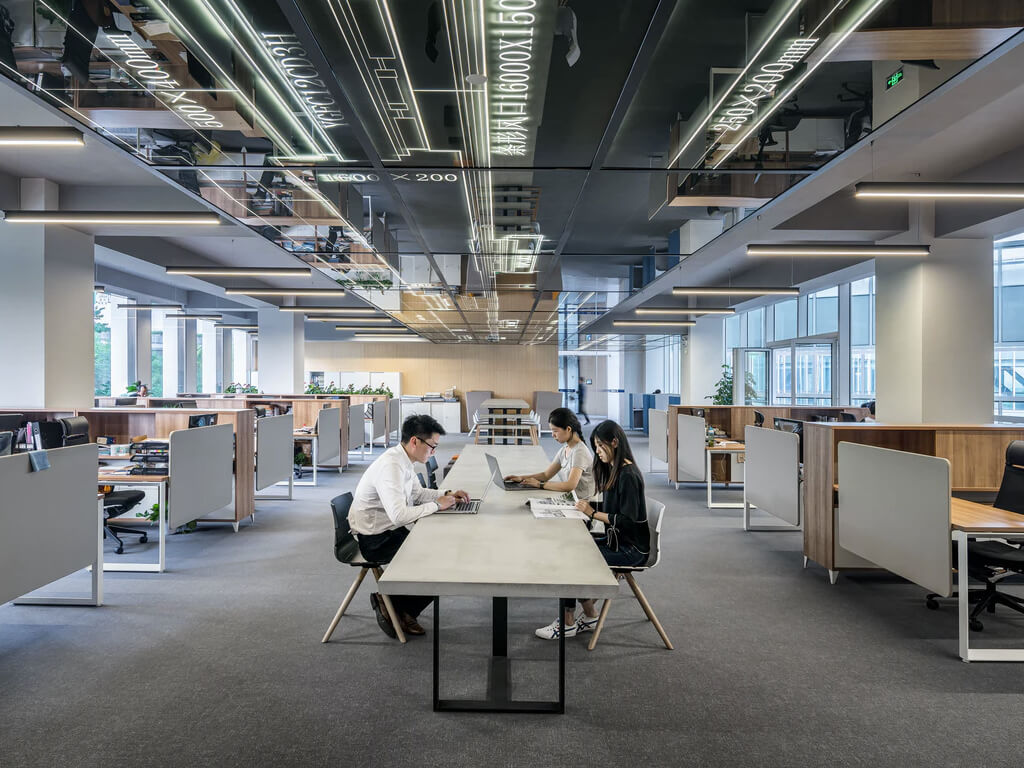 A Few Words About Us.
The business world can sometimes be a daunting... we employ hands-on strategic business development and innovative marketing solutions to help our clients meet their business objectives both domestically and abroad.
Telecoms & Development Consulting.
Secure & Robust Software Solutions.
Mobile, SMS, Voice and IVR Verification Solutions.
We offer a range of high quality advisory and support services to help start-ups and small and middle-market companies successfully establish business operations in their markets. We also help our clients develop new markets and implement marketing strategies across a broad range of high-growth and emerging industry sectors.
We deliver a combination of value-added, robust, secure and high quality development solutions to our clients that immediately result in profitability and long-term sustainability.
Accepting Payments
Using bespoke or packaged payment solutions we offer safe methods for increasing online revenue.
Mobile Applications
Apps developed using the IOS or Android platfroms for private/corporate and public delivery.
Telecommunications
Mobile, Landline, Shortcode numbers for your company or personal needs with a wide range of telco based value added services.
Dont Trust, Verify
A wide range of proven SMS, IVR and Voice verification services and solutions are available.
Services
Check our Services
Get In Touch
No requirement is too big or too small and we will not presure you into accepting any offer we propose, for a hassle free and cost free consultation on how IBBCC can help you just send us a quick email!
Contact Us
What we do best... help you moving forward
With years of experience in multiple fields we have built a strong base of knowledge to offer our customers the solutions they need in the budget they have.
Happy Clients, we judge ourselves on the unhappy clients which there are none.
Projects of Small to Medium to Large in size we will be there from start to finish.
Years of experience in business, telecommunications, development and project management.
Quality Reviews of our finished solutions is second to none.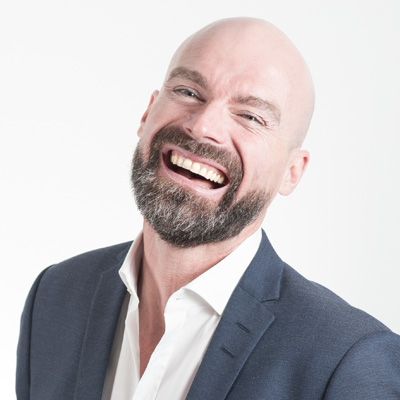 Steve Downing
MD
The software provided by IBBCBB was cost effective and perfectly delivered for our verification platform.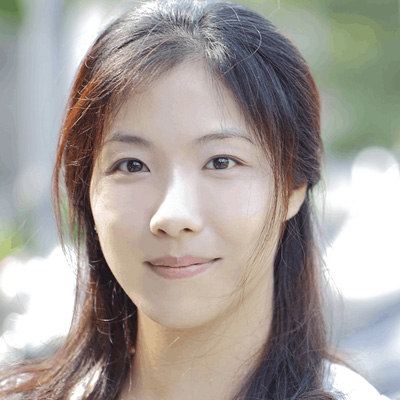 View Pajuang
Online Marketer
IBBCBB gave me the solution I need to fast forward and automate my existing clients marketing allowing me time to develop my business.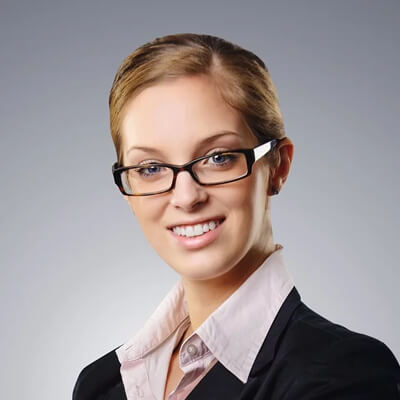 Christine Joy
Store Owner
Our new mobile app with website has generated enough extra sales to pay for itself!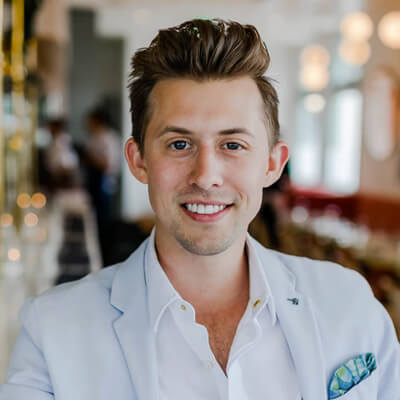 Matt Brandon
Freelancer
IBBCBB created me the perfect website to start my freelancing business, great support and after sales.